EARLY 2007
Introduction to Business and the Internet Marketing Industry
2007 was the year where we began to get to know the business and internet world. Ilham Zulkarnain started his business in photography and Maulana Malik began to actively use social media.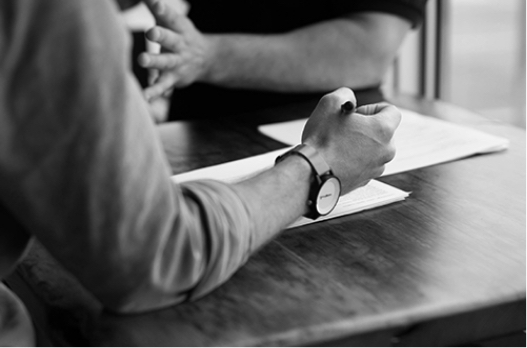 DECEMBER, 2008
First Dollar
We got our first dollar from the internet through an affiliate contest program held by the world's top marketer : Russel Brunson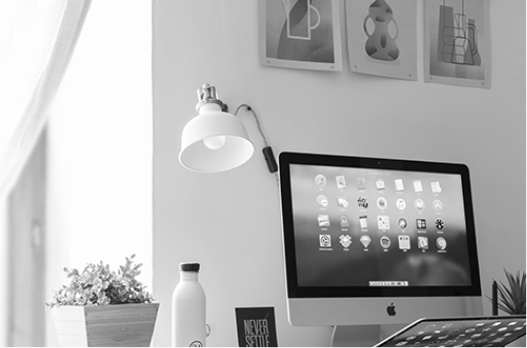 MAY, 2009
Freelance Graphic Designer
We started our career as a freelance graphic designer and website developer in the biggest internet marketing forum in the world: Warrior Forum. Within a year, we have served hundreds of customers from all over the world.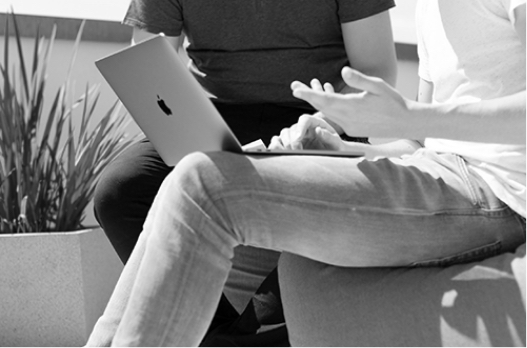 FEBRUARY, 2010
Digital Marketplace
Began to pursue the digital product market. Successfully launched the first digital product for the Indonesian market, Rahasia flip, a complete tutorial to run a business buying and selling websites on the international market. A year later, we launched Forum Marketing Cash, another information product that explaines the marketing of digital products using forum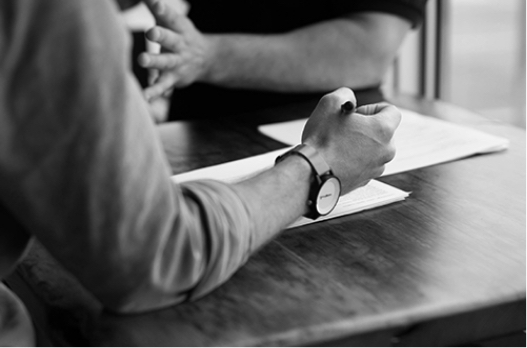 SEPTEMBER, 2011
Digital Product Launch
The beginning of our digital product launches in the international market with the main focus to provide solutions to the problems of digital marketers around the world with the aim of making it easier for customers to market their products using video, graphics and professional websites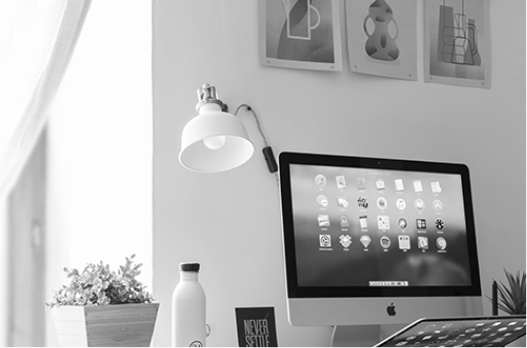 NOW
Best Product Award
Achieved 23x Best International Product Awards from 3 of the world's largest Digital Product Marketplaces: JVZoo, WarriorPlus and PayDotCom. Including premium user award from JVZoo with the biggest sales milestone in Indonesia.