Apr 13, 2019 - 01:15:PM
News
---
Rootpixel is well-known as a company engaged in digital and internet. Various digital products have been successfully created by Rootpixel and have even been placed as the best products and have received various awards from the international community. Not only running a business focused on digital and video, Rootpixel also tries new business challenges in the culinary field, namely a restaurant called Thelodeh. The restaurant which was officially opened on March 16, 2019 in the Rembangan area offers a new culinary alternative for visiting tourists.
The lodeh restaurant is located in the Rembangan area precisely at 7.2 km or 100m from Green Hill Hitel Rembangan, which is just opened, but the concept presented is guaranteed to attract many tourists visiting the Rembangan and surrounding areas to stop by and taste the different tastes of the house eat us. The type of menu that we offer at Thelodeh is a home menu that is guaranteed to make visitors addicted.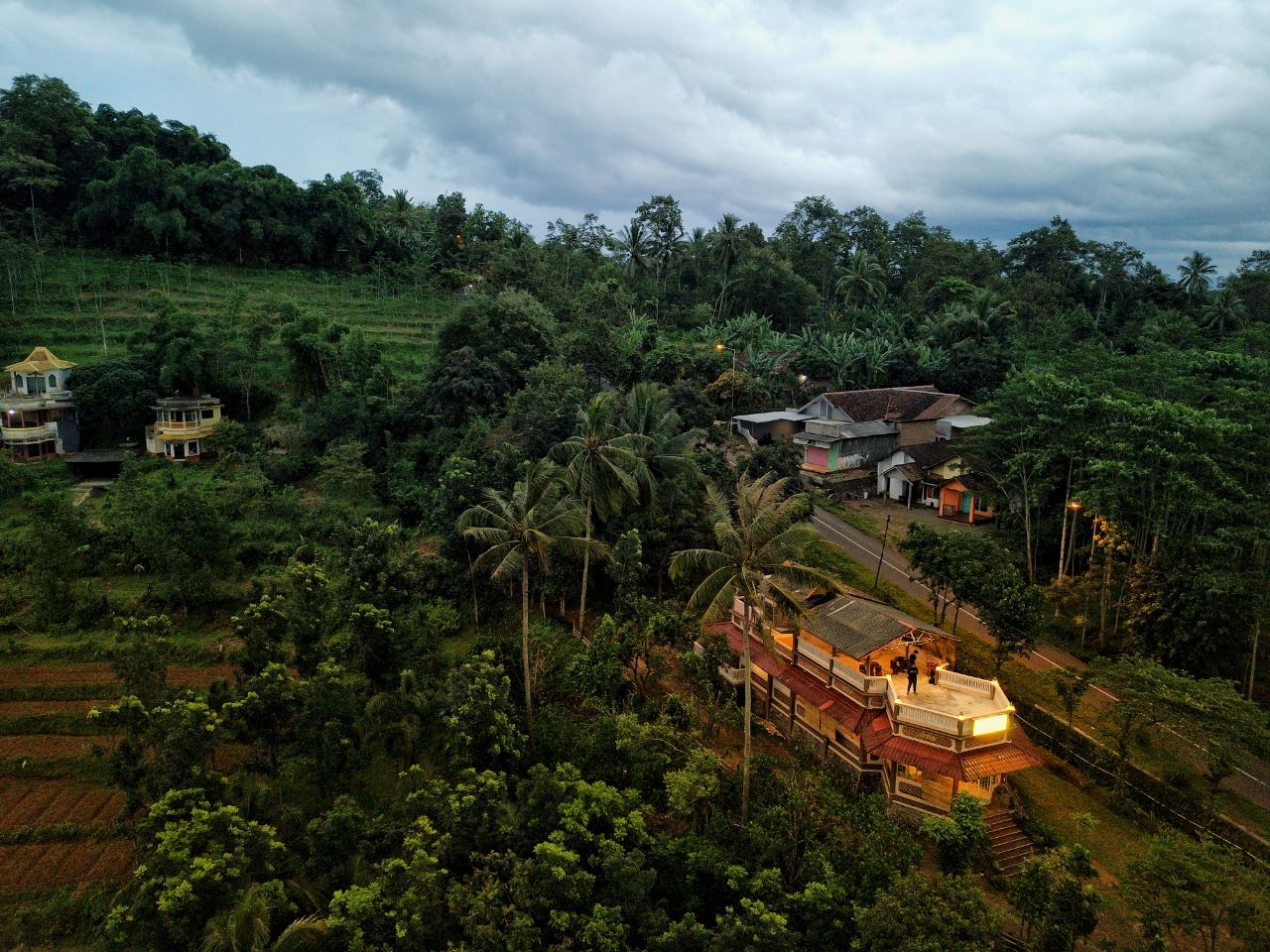 Various home menus, especially the lodeh menu, we provide here. What makes it more special is that we make not only one type of lodeh but various types, ranging from lodeh lodeh pumpkin, lodeh tempe, egg lodeh, catfish lodeh and various other lodeh variations. In terms of the menu concept, we present the buffet meal concept where when visitors enter, visitors will immediately be confronted with rows of cauldrons containing traditional dishes that will immediately arouse the appetite of visitors. No need to worry about the price, even though the concept of a buffet meal which is usually applied in luxury hotels or expensive restaurants, here you will not be spoiled by the exorbitant menu prices, because each menu presented here is priced at a price starting at only 5,000 rupiah.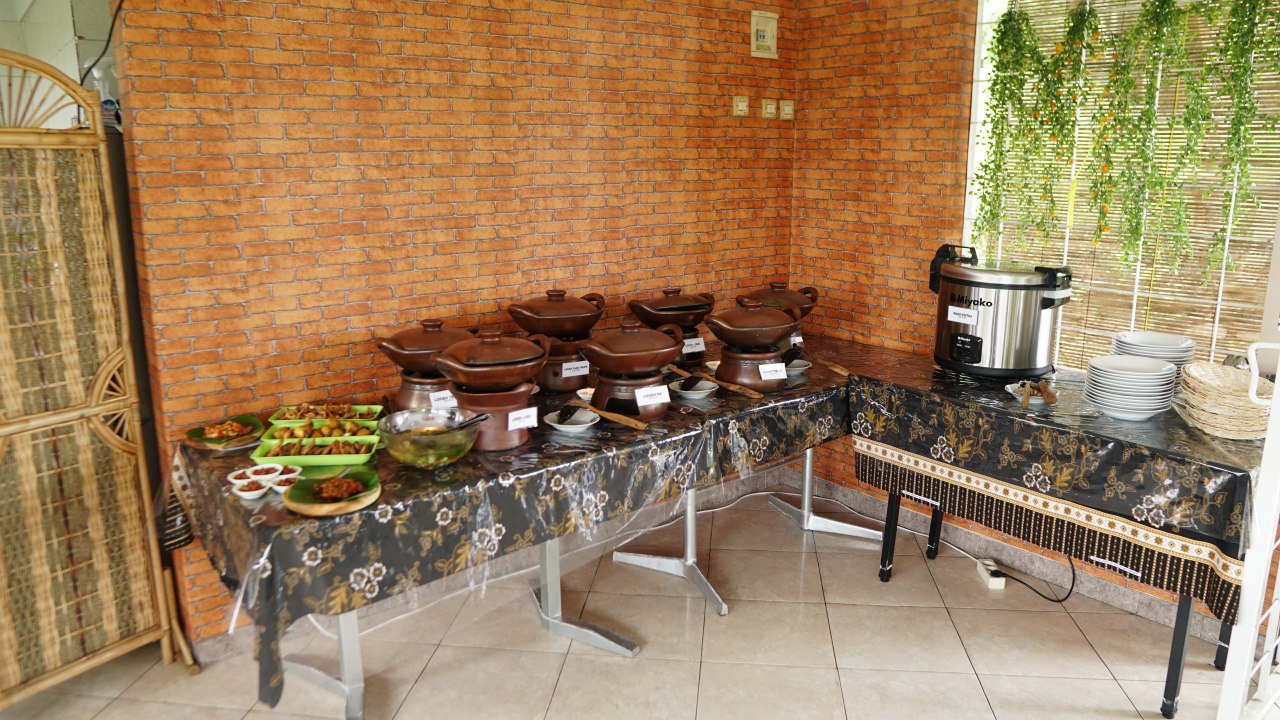 Not only is the concept of food that we make different from other restaurants. We also make the concept of place more attractive than restaurants in general. The main concept of Thelodeh that we offer is an 'escape from routine' where you can take a moment away from the routine that makes you bored with the extraordinary natural scenery while eating home-cooked dishes that may be rarely found in urban areas. Although the location is not too far from the city center of Jember, but the scenery that is served from this restaurant will not make visitors disappointed.
For visitors who like to look for instagramable photo spots when visiting a place, there is no need to worry, because we also provide it specifically for visitors to the present and hits. This second floor of Thelodeh restaurant is deliberately as unique and attractive as possible so that visitors can still exist here. Coupled with the typical mountain scenery that is plastered as far as the eye can see can also be an attractive background for your photos. Not only offers an appetizing food menu, a location that is in a mountainous region so that it can be an alternative to escape the fatigue of daily activities plus a trendy and contemporary restaurant design into a complete package that visitors will not find in any restaurant.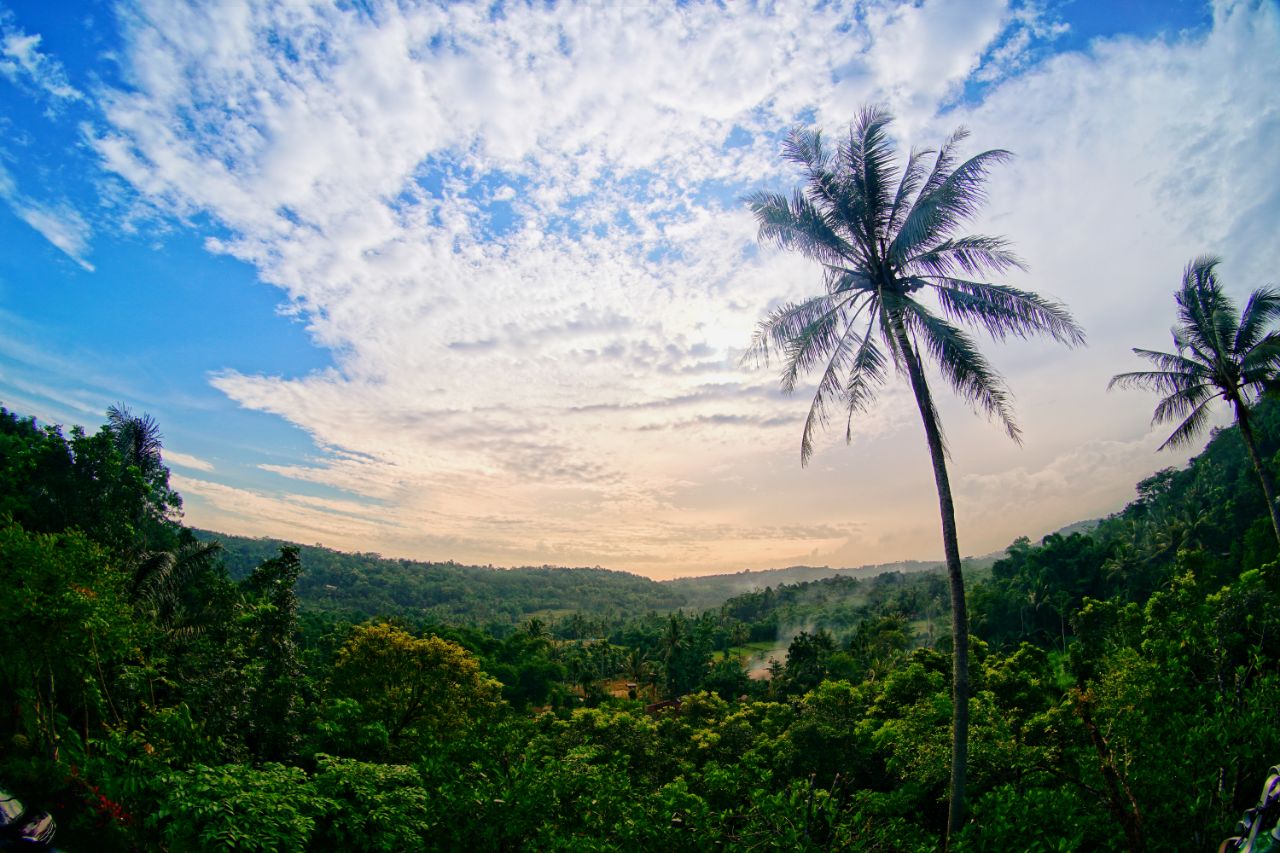 Our journey and experience as digital marketing company does not make us complacent. New business challenges we tried by opening a restaurant called The lodeh. The restaurant has a buffet meal concept that serves a home-cooked menu with its mainstay menu, vegetable lodeh. This will bring you nostalgia with home cooking which may rarely be found in big cities. What are you waiting for, get a rest from your tedious activity and try the mainstay menu at The lodeh.
---